مؤسسة السمان للتنمية والعون الإنساني
إنسان آيد ENSAN AID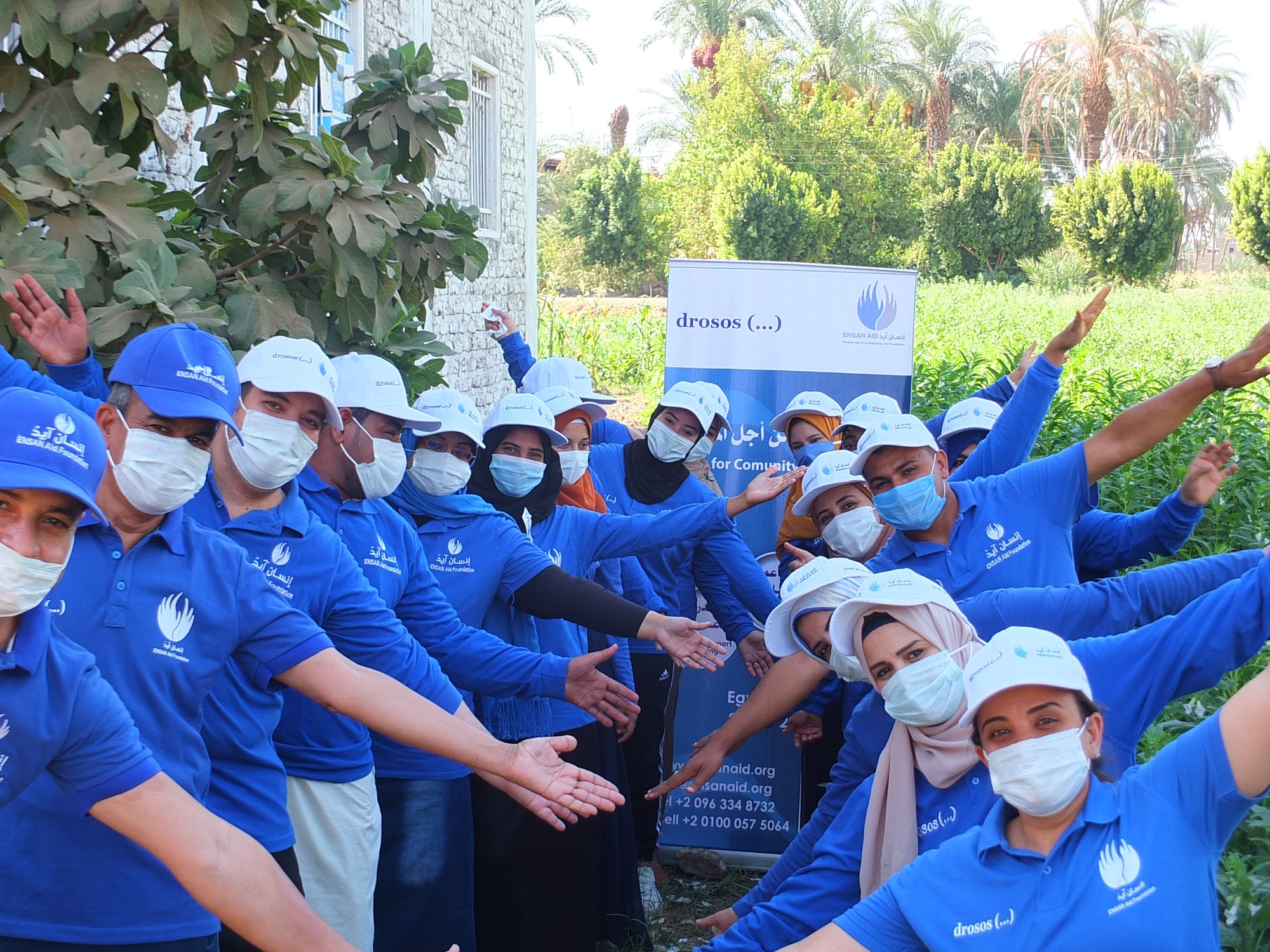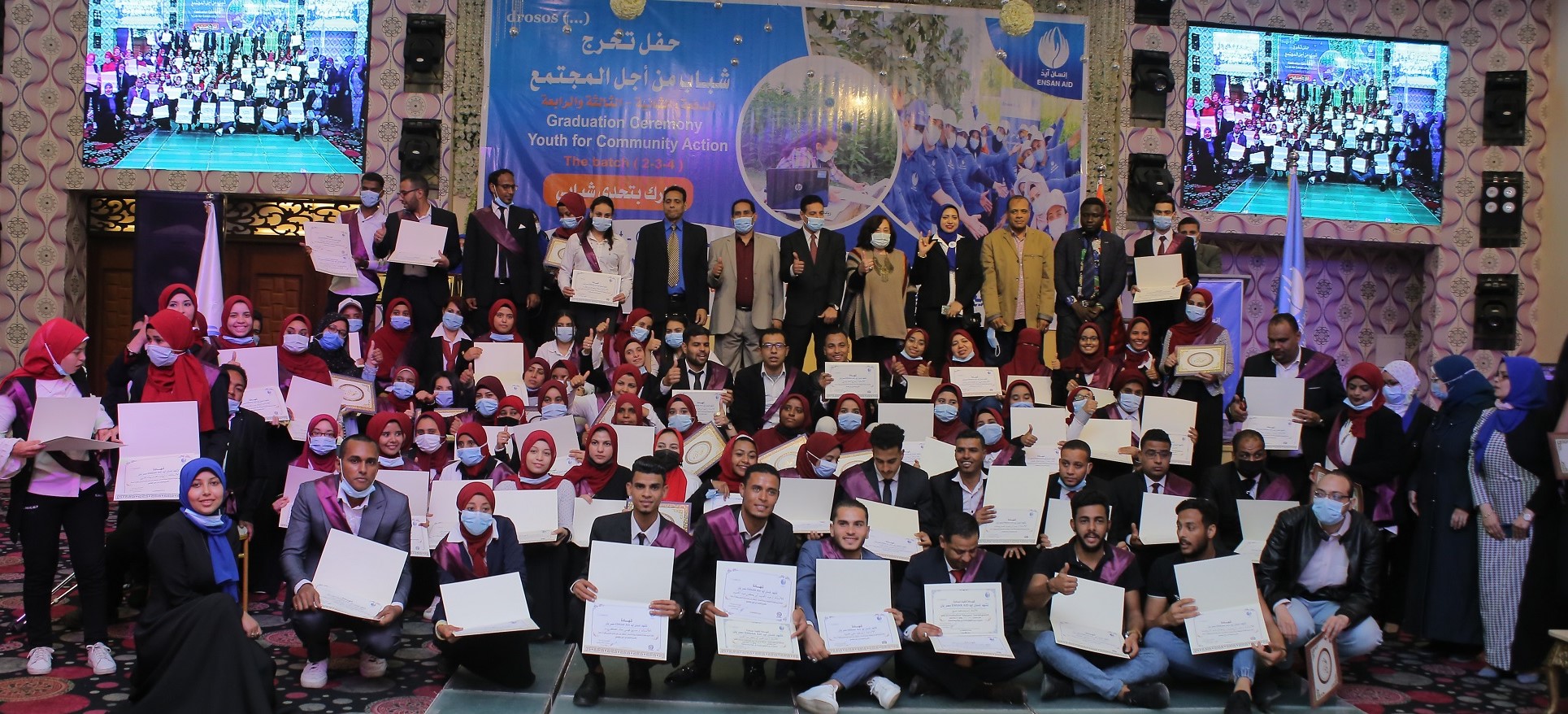 Welcome to Ensan Aid website ♥
The Development and Humanitarian Aid Foundation (ENSAN Aid) "ENSAN"  an Arabic word meaning human being).ENSAN Aid was founded in 2014 with an endowment from  Dr, Mahmoud A. EL Saman ,who wanted, after years of experience in the field of international development programs to devote his life to the humanitarian issues affecting Egypt and west Africa .In 2017 Dr. Elsamman  visited Burkina Faso and met with Burkina Faso's state ministers and President Kapoori's adviser. Dr, Elsaman visited the villages of Burkina Faso and after the visit he  decided to establish ENSAN AID/west Africa  after he saw the suffering of children and women, where there is hunger, thirst, poverty and disease.ENSAN Aid is a non-profit, non-governmental organization. Our work focuses on high-impact programs to address the pressing issues facing children, women and the disadvantaged in poorer communities to support sustainable development initiatives that seek to find solutions to the growth of the community while promoting the empowerment of girls, women, children and youth who are most in need.
 Our projects work to help vulnerable communities meet the big challenges in their lives. We do this by taking an integrated approach to development; looking at the wider context and causes of their needs and promoting sustainable, environment-friendly outcomes. We are also determined to empower marginalized people with a strong voice that argues powerfully for the change they need to transform their lives.
ENSAN Aid foundation has many international and national partners such as the Swiss Agency,Plan International (Us Organization), Coptic  Orphans(Us Organization) ,American University in Cairo , South Korea's Peace Youth Organization,Oldham College in Britain and Drosos Foundation(Swiss foundation) .ENSAN Aid is a member of a number of regional, national and international networks such as Member of Euro-Mediterranean women's foundation – African Youth Network , international peace youth group as an affiliate to IPYG and the switchers and The Anna Lindh Euro-Mediterranean Foundation for the Dialogue between Cultures  etc.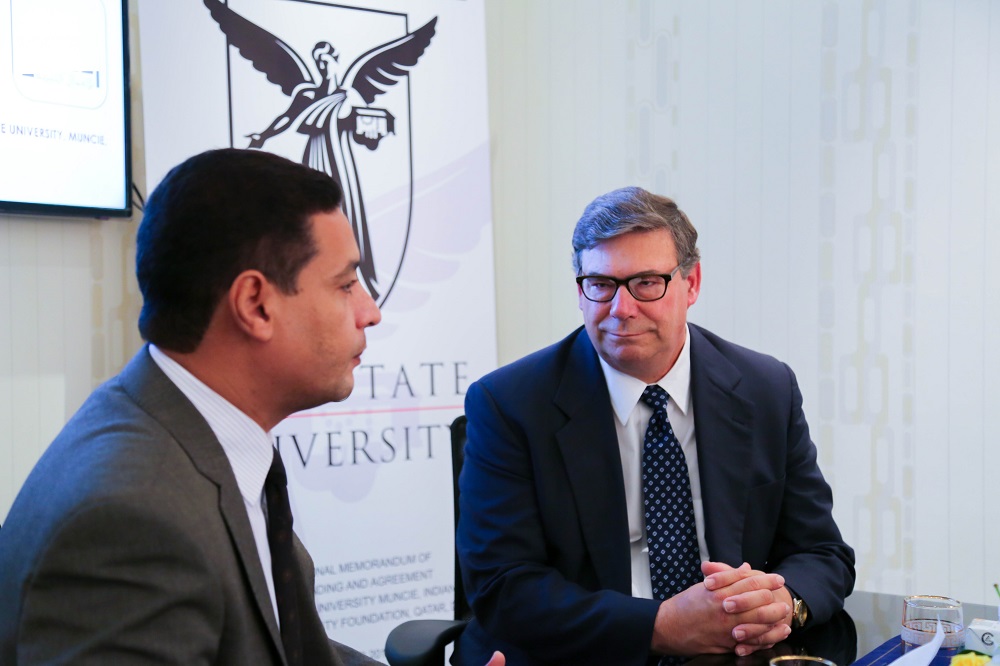 In a meeting that took place between Ball State University in the United States of America and represented by Professor 20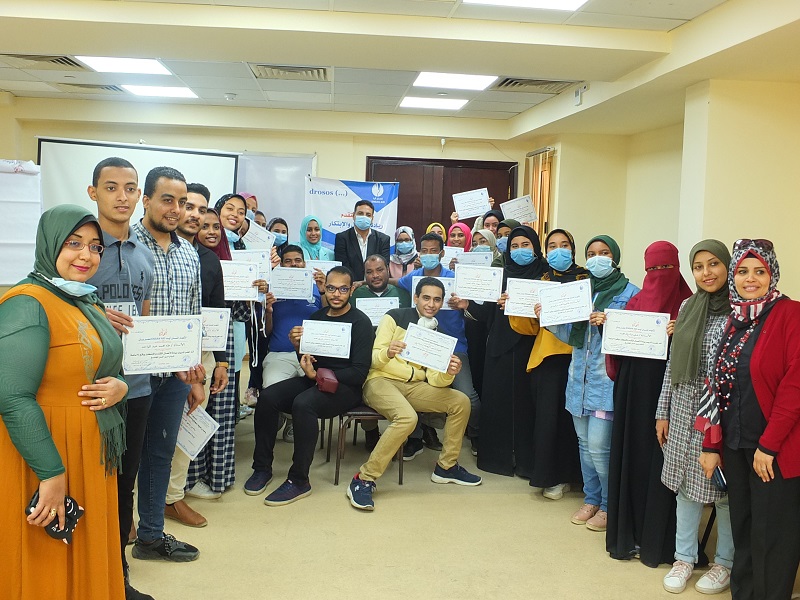 An advanced training on entrepreneurship and innovation was held. This training was a continuation of the previous training aimed at 20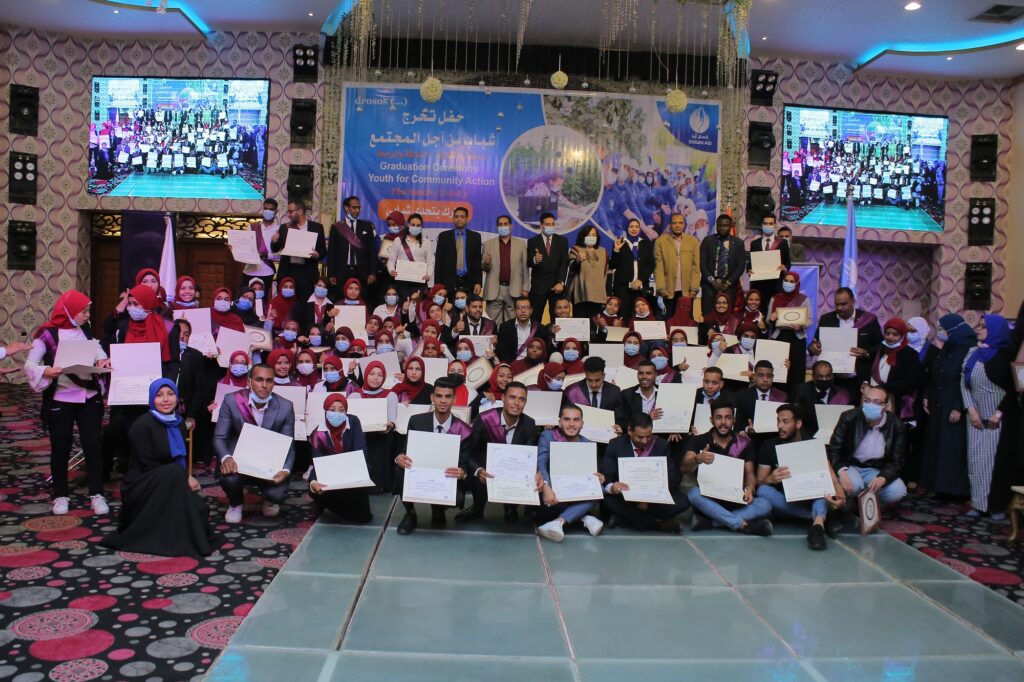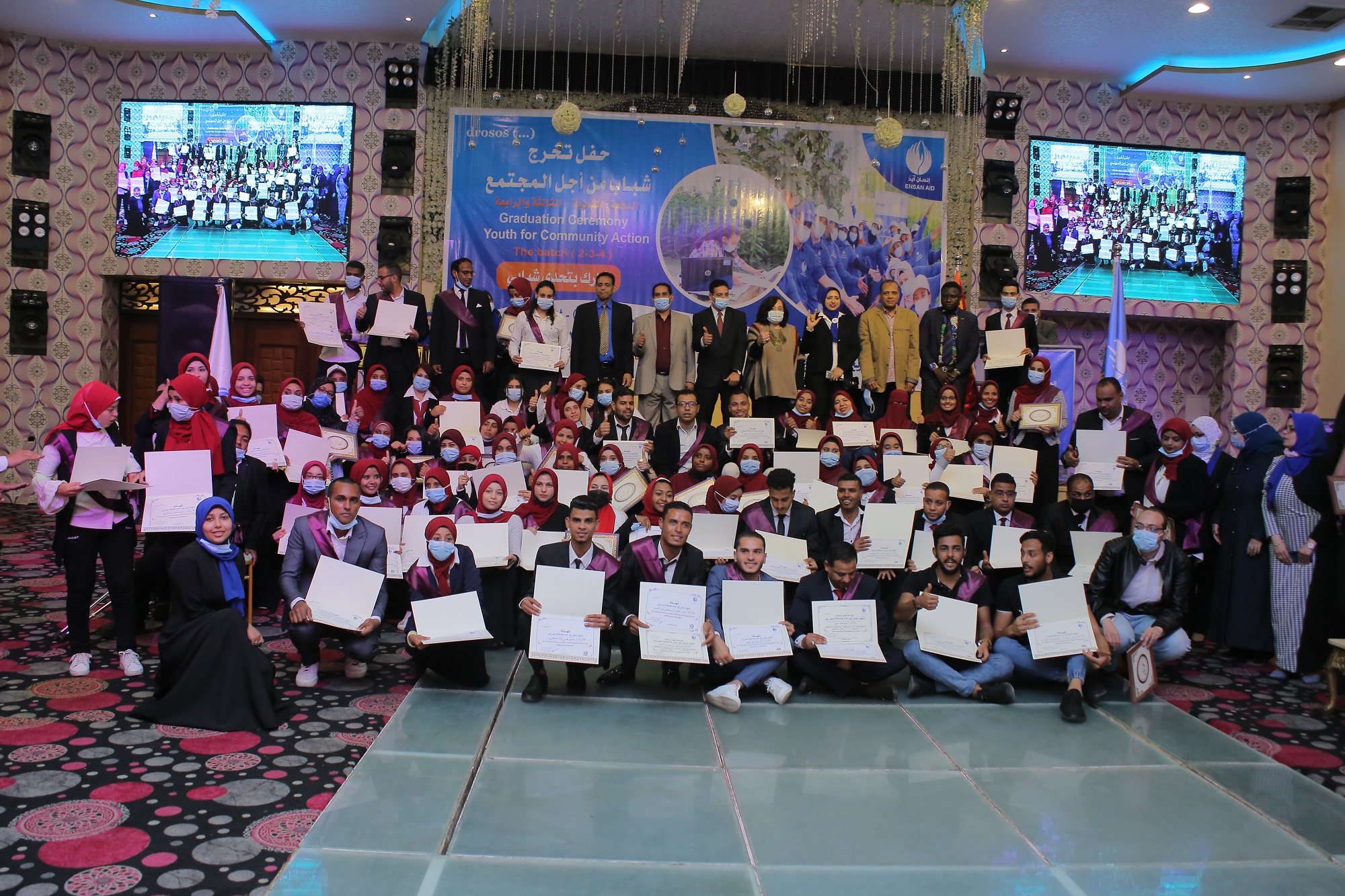 Graduation ceremony for 2021, the second, third and fourth batch of the Youth for Community Action  project, in cooperation with 20
Share with us the ways that make a big difference.
Your support has an impact on people's lives who are in dire need of help.. Watch our campaigns
Urgent relief campaign to reduce corona virus
Contribute with us, your donation for pregnancy, it will save many lives, the urgent relief campaign to reduce the Corona virus, rapid aid for those affected by the crisis, including the elderly, irregular employment and the disabled, through providing food and non-food aid.